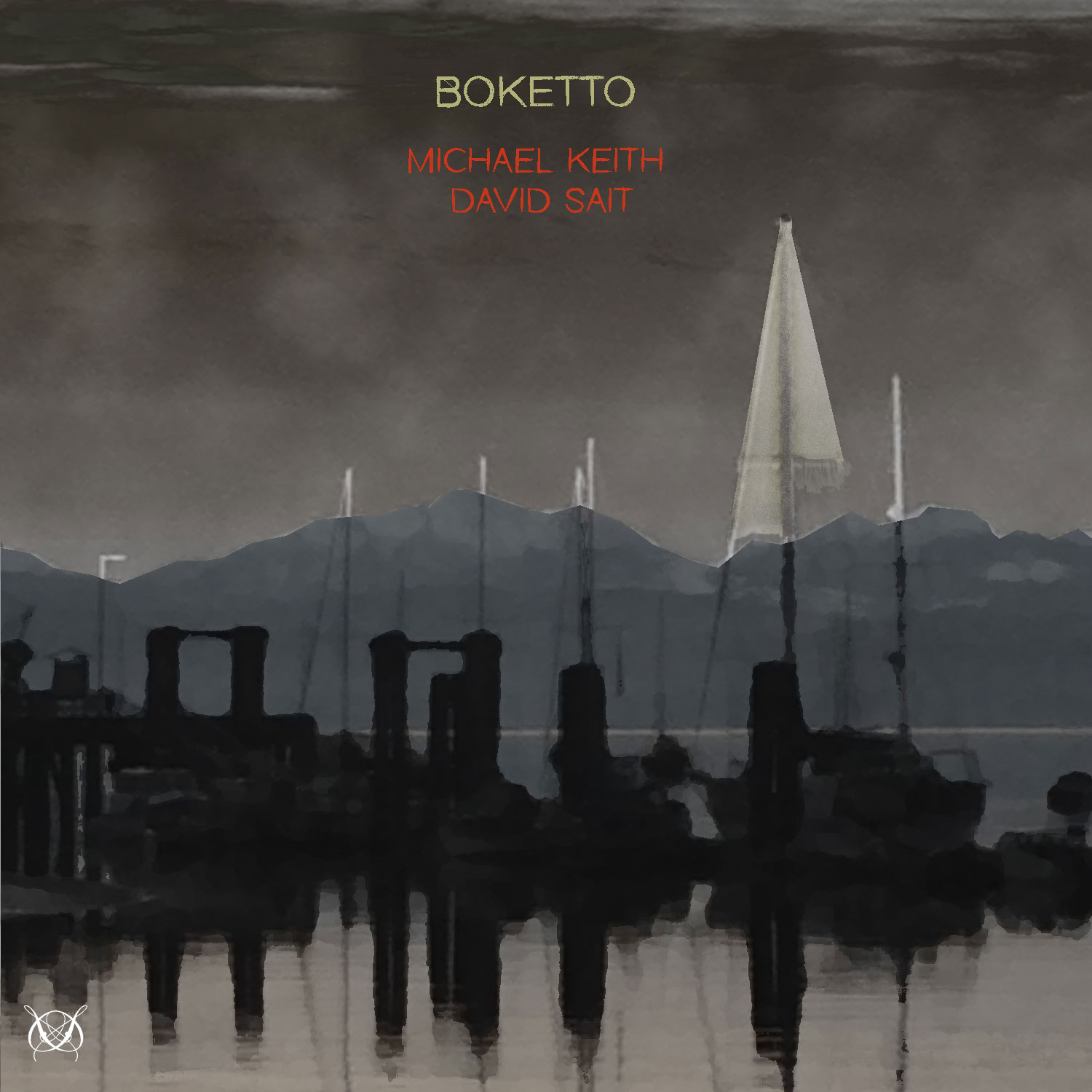 Michael Keith - David Sait
"Michael and I originally met 30 years ago inside a rock bar. We lost touch for many years, then reconnected through a set of random circumstances. By then, we both had an expanded ear for eclectic sounds, and a mutual affinity for World & experimental music".
Michael Keith lives on a remote island on the West coast of British Columbia. He plays many styles of music on guitar, tanbour, saz, 1, 2, and 3 stringed instruments including a modified ukelele. He is a pure musician that has stayed true to his journey. Michael studies many philosophies and has been dedicated to furthering his knowledge in ethnomusicology.
David plays a 21 string instrument; guzheng. He has created a lone vocabulary on the instrument, experimenting with tunings, techniques and tone through improvisation. He has collaborated with various artists in different fields, including Michael in several formations. Together through friendship, they have filtered that bond into a deep trust to explore their common ground & common sound.
Alle Alben von Michael Keith - David Sait