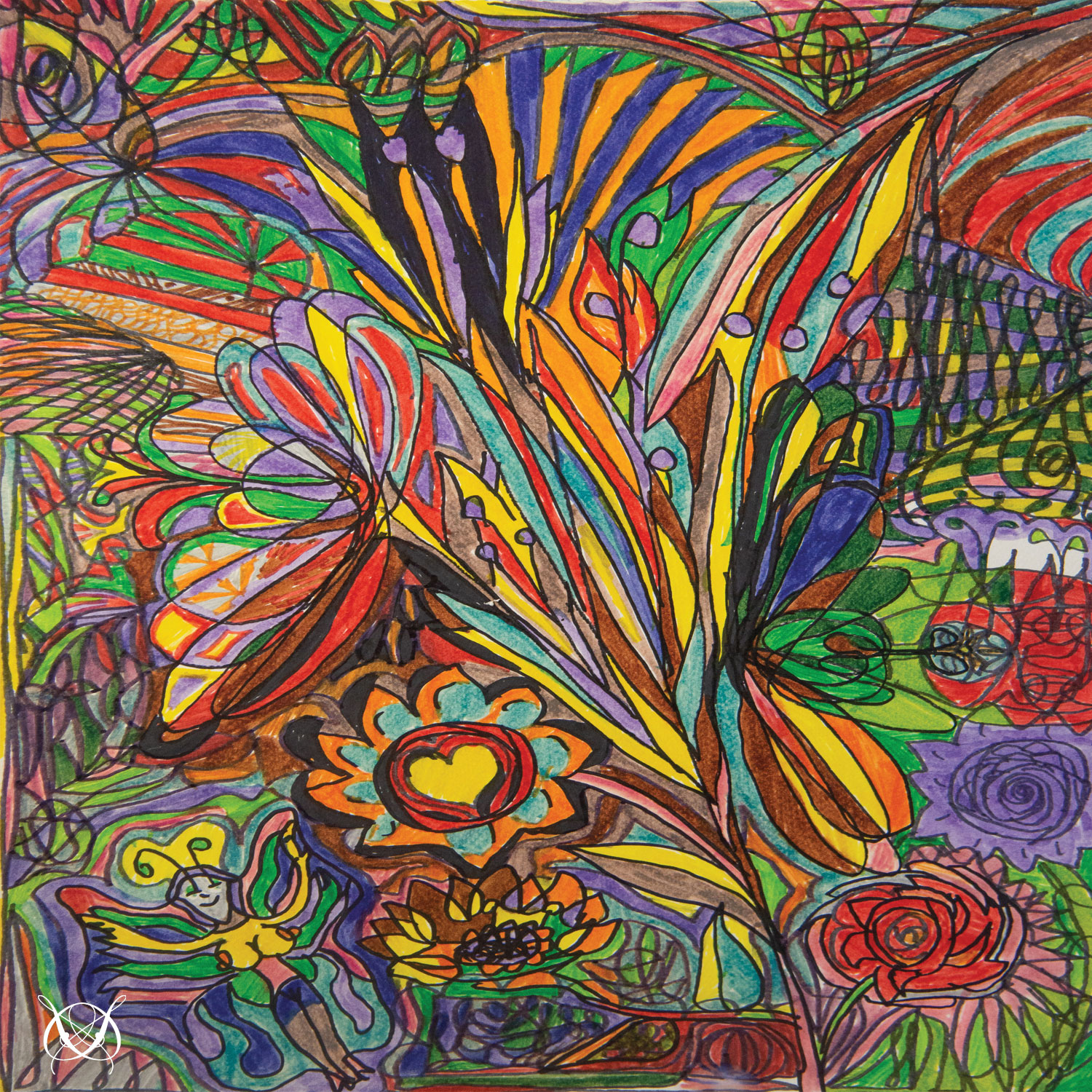 Release: 30. November 2022
Saint De L'Abime - Immortal Death Moral Money - SD-125
Download album
Download the whole album in high quality
Download
Donate
If you like the album, feel free to make a donation for the artist
Another release on Spheredelic.com is ready, the 2nd release of the Greek project 'Saint De L'abime' on Spheredelic, which exists since 2009.
After the first release contained 3 tracks, this one consists of only one almost 30 minute epic track called "Immortal Death Moral Money" whose gloomy sound would have been perfect as a film score for every silent movie classic such as "The Cabinet of Dr. Caligari", "Orlacs Hands", "Alraune" and of course "Nosferatu".


Slowly building soundscapes of noise and confused sounds, occasional piano sounds that pierce the dark thicket of the ambient background, modern effects and sporadically driving, but still minimalist, beats. 
 The purely instrumental composition seems like a constantly changing narrative, from quiet piano passages to dark drone soundscapes, peppered with melodies and sounds.
 On Spherdelic it is only the second release of the Athenian project 'Saint De L'abime' but on Bandcamp there have been over a dozen other releases before. 
 The spectrum of this music ranges from very minimalist pads and drone elements to industrial ambient and neoclassical music. A wide spectrum of sounds that invites the listener to an emotional musical journey.
Saint De L'Abime - Immortal Death Moral Money - SD-125
is licensed under a
Creative Commons Attribution-NonCommercial-NoDerivatives 4.0 International License
.