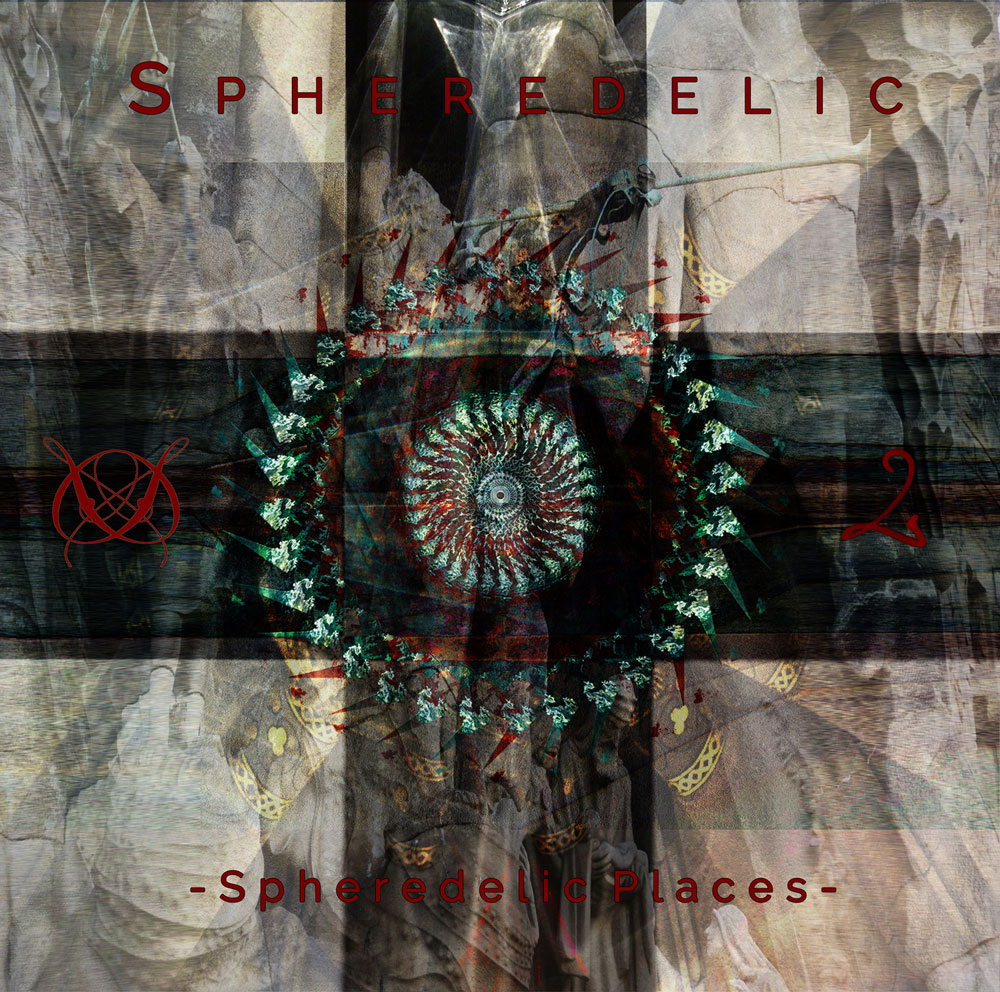 Release: 29. October 2023
Spheredelic Compilation 2 - Spheredelic Places - SDUSB-001
Download album
Download the whole album in high quality
Download
Donate
If you like the album, feel free to make a donation for the artist
Hi Folks,
today we send you still-winter-greetings from the north of Germany. Without the right clothing in our beautiful Kiel is going nothing - we still wear caps and scarves - but the temperatures slowly climb back to a tolerable level. We for our part hope for an early and especially beautiful spring.
Suitable for the awakening nature, we are very pleased to present our long-awaited USB release. At this point it should be explicitly pointed out that the revenue flows back completely into the label. We place great emphasis on this! With an order you only support the label and the artists. If you are interested in one of our USB sticks, do not hesitate with your order, because currently the sticks are limited to 170 exemplars.
The scope of delivery includes the USB stick, a branded aluminum box and a nice and informative folder with a note of thanks. The compilation (SDUSB-001) is stored exclusively for our customers in brilliant WAV (16 Bit), but also in MP3-format (320 kbit/s). The music genre comprises mainly of ​​ambient, avantgarde and experimental music was exclusive conceived, composed and provided by 22 artists of different nationalities. Our goal was to offer the listener an all round look from five years Spheredelic.
Our heartfelt thanks go to all the artists who have made a milestone such as this with their musical work. We would like to thank all visitors and supporters of our website and our label. Special thanks go to Marc Olke, who has done the graphical design of the artwork. We are glad for all response, and hope that you'll enjoy this release.
To own one of our jewels, just order now here. We count on your your orders and wish you lots of fun.
Your Team of Spheredelic
Spheredelic Compilation 2 - Spheredelic Places - SDUSB-001
is licensed under a
Creative Commons Attribution-NonCommercial-NoDerivatives 4.0 International License
.